If you have been searching for auto glass replacement repair shops in Murrieta CA. Than you have likely been inundated with different companies and questions.
No matter what window is damaged or what type of vehicle you drive, you will get absolutely the best in quality and price for mobile auto glass replacement repair from CPR Auto Glass Murrieta.
Companies often drastically inflate costs well past the business standard of making a profit. Some give prices low just to get the job, then add fees like disposal, moldings and taxes.
CPR Auto Glass Murrieta understands the best way to earn new customers and keep our existing ones. By not only providing accurate quotes for quality auto glass replacement repair. Also including top quality auto glass products and sealants.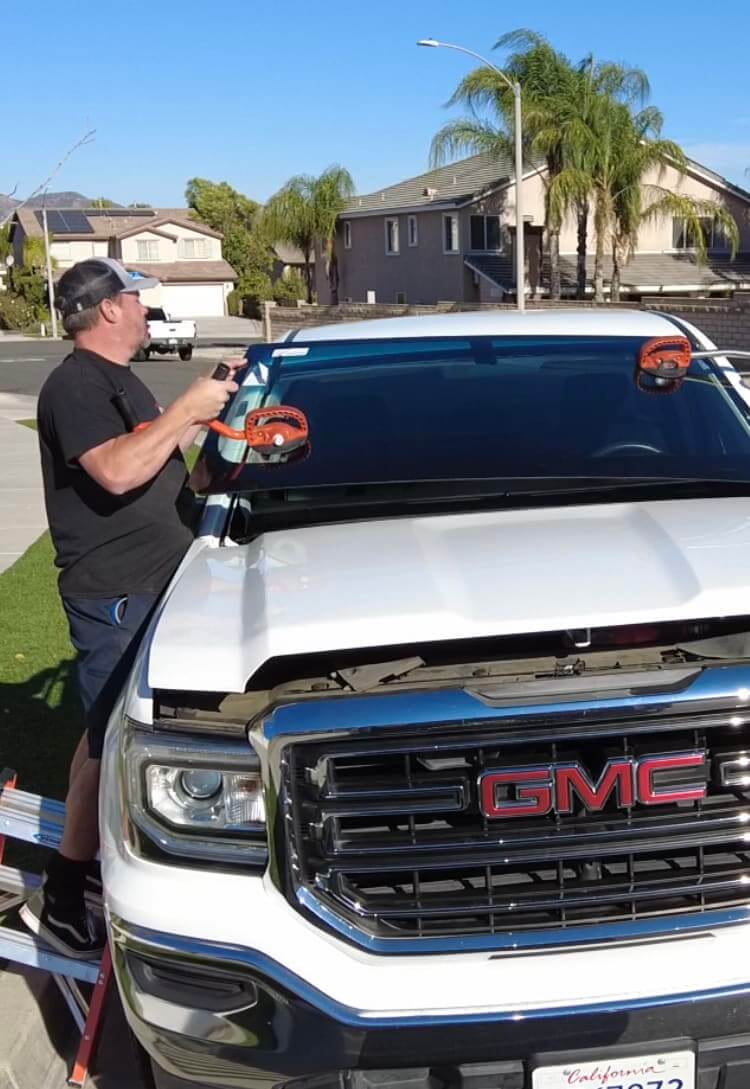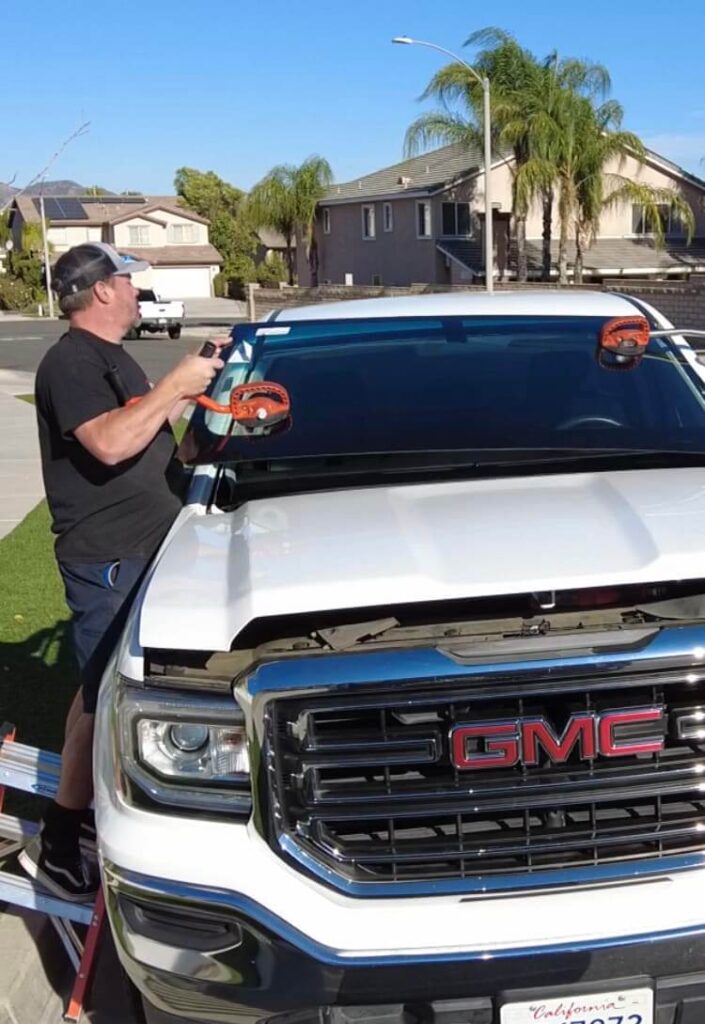 CPR Auto Glass Murrieta uses safe top-of-the-line products on all window replacements. Products meeting and or exceeding current vehicle safety standards with No added fees.
When we say no added fees, that means we don't charge for other cost like the other glass shops. Some of the other glass shops in Temecula and Murrieta will charge you for disposal cost, mobile service and taxes. We like to keep it simple and just give a wholesale price with no added cost.
Experienced, trustworthy, and professional Techs are hard to find. We promise to complete your window replacement and or repair with the level of customer service that our esteemed clients deserve.
Below we have made a short video you can watch on some poor installations we come across on a daily that we have to fix just to install a new windshield. Windshield's that have rust under it and is leaking are likely do to a poor installation in the past. Check it out or go visit our cancer survivor page to see more pics.
Door Window Regulator Repair